Optometric Technician
Henry Ford Optimeyes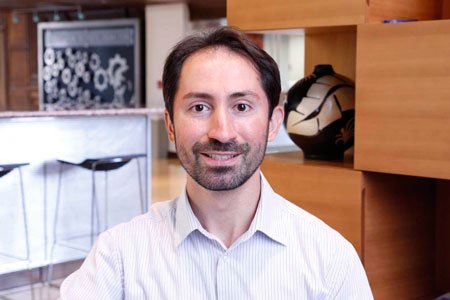 Anthony developed a passion for art & design at an early age and pursued this passion through his post-secondary studies, having graduated with a bachelor's in Industrial design at Wayne State University. Anthony currently works as an Optometric Technician for Henry Ford with an interest in designing medical products that can better improve patient care and well-being. He had found a special resonance in design through finding a creative solution to concerns related to the healthcare field. Interested in designing in an ethical, professional, and responsible manner and passionate about creating products to better help contribute to the patient experience and the community. As a world traveler, visiting new places and cultures is a way to have paradigm-shifts that can help inspire creativity in design. In his spare time, Anthony enjoys traveling, photography, painting/drawing, cooking and spending time with friends and family.