Zachary DelProposto, M.D.
Senior Staff Physician
Department of Radiology, HFHMG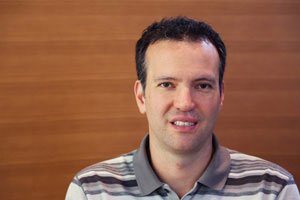 Dr. DelProposto is a Senior Staff Radiologist at Henry Ford Hospital, and a Clinical Assistant Professor of Radiology at Wayne State University School of Medicine. He specializes in both body imaging (with a focus on body MRI) as well as emergency / urgent-care imaging. He has experience in structural and functional imaging of tumor response, with technical and analytical implementation and oversight including image acquisition and analysis of DCE-MRI data, and has been involved in phase I clinical trials. In addition to his clinical and teaching responsibilities, he is a member of the American Society of Emergency Radiology scientific program subcommittee and is involved in collaborative research in both body MRI and emergency medical imaging.