Coordinator, Specialty Pharmacy Services
Pharmacy Advantage Specialty Pharmacy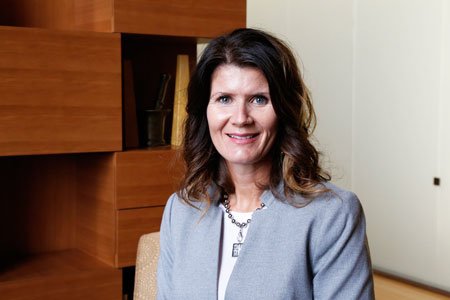 Having been in sales and marketing for over 20 years, Jennifer French joined Pharmacy Advantage Specialty Pharmacy in 2015 as a Specialty Pharmacy Services Coordinator. In this role, she serves as the liaison between providers, the specialty pharmacy team and our patients. Jennifer's role includes working with a wide variety of specialties and servicing accounts both within the Henry Ford Health, as well as outside of Henry Ford. Jennifer holds a BBA degree.
Jennifer's outside time consists of activities with her family — which includes her husband and 3 very busy daughters. She coaches Little League softball and serves on the Executive Board of a Michigan-based charity, Charlottes Wings.