Clinical Research Informatics Specialist
Henry Ford Health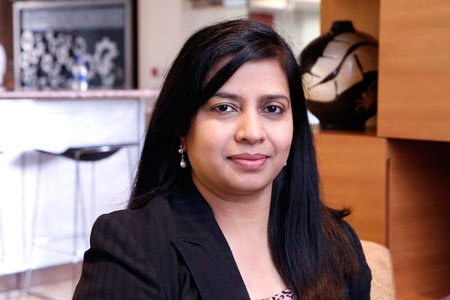 Yasmeen takes immense pride in being part of Henry Ford Health and is interested in creating innovative approaches to the management of healthcare information. She works on various research studies, focusing on improving efficiency of workflows to optimize standards and outcomes.
Yasmeen started her career as a certified Oracle Database Administrator and has over 15 years of experience in Clinical Research Informatics. She leverages her knowledge of multiple electronic data capture systems to create novel solutions for researchers in their projects. She has authored several research posters and received the best poster presentation award at the 16th Annual Research Symposium at Henry Ford. She is a member of American Medical Informatics Association and keeps up with the latest advances in the field.
She enjoys cooking, gardening and spending time with her husband and two children.