Laboratory Sales Specialist, Pathology and Laboratory Medicine
Henry Ford Health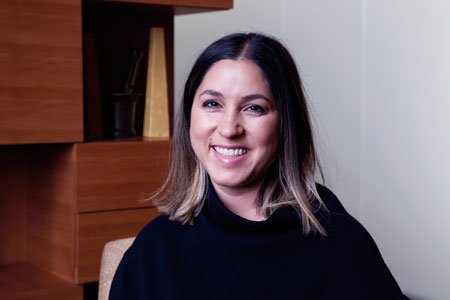 Luain has been with Henry Ford Medical Laboratories since 2009. She graduated from Wayne State University with a Degree in Chemistry. Luain began her career in diagnostic sales working for a national laboratory and is now part of the team responsible for the development, strategy and execution of marketing, building brand awareness and customer acquisition for the Henry Ford Hospital Laboratory Outreach Program.
Luain is currently working with laboratory leaders in developing marketing strategies for the Henry Ford Center for Precision Diagnostics. She has recently authored an article, "From the Frontlines - Life in Laboratory Sales". She is also an active board member of HelpIraq.org, a nonprofit organization, which helps raise funds for urgent medical cases in Iraq.
Luain's career aspirations include furthering her experience in innovation, entrepreneurship and maximizing the contribution of women in healthcare. She enjoys spending time with her husband, Mark, and her two little boys, Sebastian and MJ.