Grace Kailainathan | 21-22 Davidson Fellows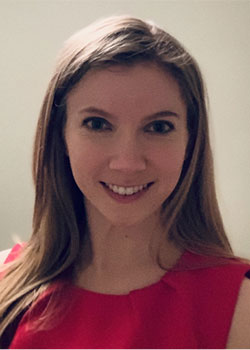 I am a Sr. Performance Measurement Analyst at Henry Ford, working with the Orthopedics service line to find the best opportunities in the market and track improvements to our clinic, surgical, and outpatient volumes. I am interested in leadership opportunities at Henry Ford.
My background is a Bachelor's degree from the University of Michigan in BioInformatics. I worked at IBM for 4 years, as a Data Management Consultant in the Watson Health division; building claims databases for clients to understand their health insurance spending.
I wanted to pivot to an analytical role, and pursued my MBA part time, graduating in Spring of 2020. I started at Henry Ford in January 2021.