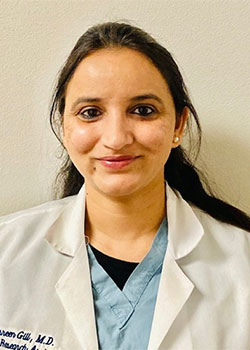 I am International Medical Graduate aspiring to practice medicine in United states. I started my research career at Henry Ford Hospital in 2014 as a research assistant in the Department of Emergency Medicine.
My main responsibilities at that time were patient recruitment in clinical trials. I have led the team that provided results by being one of the top recruiters in NIH clinical trials.
I am currently working as Coordinator Sr Clinical Research. I am also a voting member of the Institutional Review Board (IRB) at Henry Ford Hospital.