Nicole Kennedy, M.S., M.S.E., M.D.
Section Chief, Department of Vascular Surgery; Medical Informatics Officer
Henry Ford West Bloomfield Hospital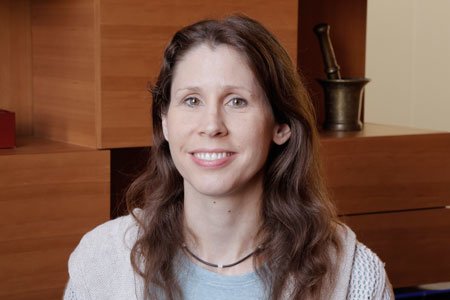 Dr. Niki Kennedy is a Detroit native and graduate of Wayne State University School of Medicine. Prior to embarking upon her medical career, Dr. Kennedy spent several years as an electrical and biomedical engineer through Lawrence Technological University and the University of Michigan in Ann Arbor. Her interest in systems analysis eventually led her to pursue a career in surgery. After completing her training first as a general surgeon at St. John Hospital & Medical Center in Detroit, followed by a vascular surgery fellowship at Henry Ford Hospital, Dr. Kennedy has since been affiliated with Henry Ford West Bloomfield Hospital. Currently, she is the section chief of vascular surgery at this site as well as the Medical Informatics Officer. Her goal is to find ways to combine her technical background and engineering experience into everyday clinical life to improve both patient safety as well as healthcare efficiency.