Anita Kidder | 21-22 Davidson Fellows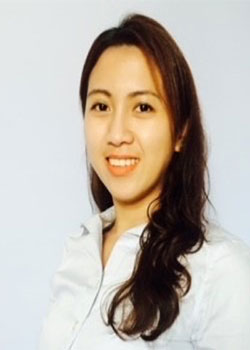 I have 10+ years of experience working in different fields of Supply Chain including Logistics, Operations Management, Supply Chain IT and Sourcing.
My diverse international work experience in different fields of supply chain across multiple industries has allowed me to look at opportunities differently. As the Manager of Point of Use, Logistics & Operations, I am implementing new technology for the OR's systemwide to improve inventory management, revenue capture and patient safety.