Maria Young | 21-22 Davidson Fellows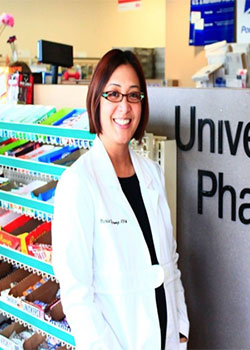 I have upbeat, very forward thinking in all aspects of my life. As a working mother and wife, I make sure everyone is always laughing and learning to handle the world's constant crisis.
My life goal is to enjoy every day by working in an environment that allows opportunity to embrace all issues while balancing a healthy work/family life.
I used to own and operate University Pharmacy on the campus of Wayne State University. I have had the privilege of participating with 10,000 small business of the Goldman Sach, and other innovative programs thru the Michigan Minority Supplier Diversity Council.