IT Sr. System Administrator PeopleSoft
Henry Ford Health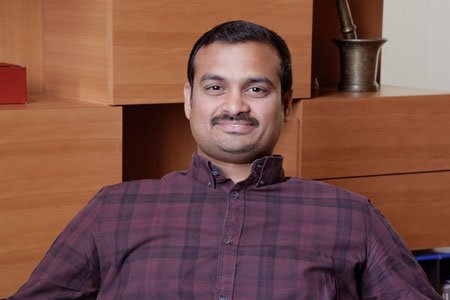 Prasada was born in India. He holds a MSc in Computer sciences from Andhra University, Certified in Software Quality Assurance from ISTQB & D-level from C-DAC(Formerly Nation Center for Software technology, India). Prasada has started career in Bengalore, India as a software developer and transited though various phases of Software development such as Quality assurance, team management, software testing automation, application performance testing and supporting end users. He has worked in Insurance, Banking, Utilities and Health care domains. Prasada is interested in cooking, music and spending time with family.
Prasad is currently working as part of Business systems. i.e., Design, Develop and support Barcode scanners applications which are being used at shipping & receiving docks, hospital inventory, operation rooms and ER rooms. Scanned data will be transmitted to PeopleSoft Supply chain management.