CEO, Professor
Mobile Diagnostic Services, Madonna University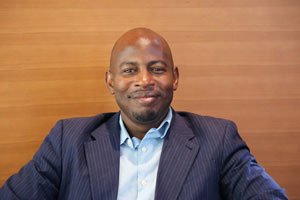 Dr. Olla is a Health Information Technology (IT) specialist with over 18 years' experience working at the leading edge of technology and innovation. He has worked with a wide spectrum of organizations such as Oracle, 02 Telefónica UK, British Telecom, and NASA. Dr. Olla is the CEO and founder of Mobile Diagnostic Services.
He is a worldwide speaker with a focus on convergence of telecommunication and healthcare innovations and has presented extensively to the academic and scientific community.
Dr. Olla is the Director for the Center for Research and Professor of Health Informatics at Madonna University in Michigan USA, and guest professor at Stanford University. Dr. Olla has a PhD in Information Systems from Brunel University in the UK, and has published over 70 peer-reviewed articles in journals, and authored 3 industry reports, 7 book chapters and 3 books.