Senior Staff Physician, Dept of Emergency Medicine
Henry Ford Health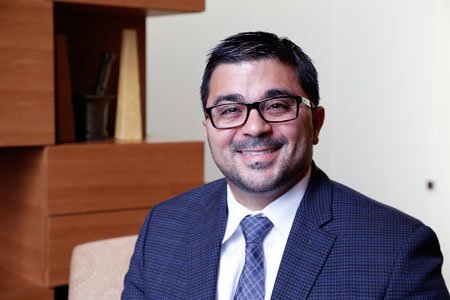 Dr. Giuseppe Perrotta is a Senior Staff physician in the Department of Emergency Medicine at Henry Ford Hospital in Detroit, MI. Dr. Perrotta obtained his Bachelor of Arts degree from Cornell University and completed his undergraduate medical education at UMDNJ-Robert Wood Johnson Medical School in Camden, NJ. He recently completed his Emergency Medicine post-graduate medical training here at Henry Ford Hospital in 2012 and rejoined Henry Ford Health in 2013.
Dr. Perrotta is actively involved in Undergraduate Medical Education (UGME), currently serving a departmental leadership role as Emergency Medicine Clerkship Site Director for both Wayne State University Medical School and the University of Michigan Medical School. He ultimately hopes his involvement in The Davidson Fellowship for Entrepreneurs in Digital Health will help further both medical student and resident education as well as improve patient safety and quality assurance.