Epidemiologist
Henry Ford Health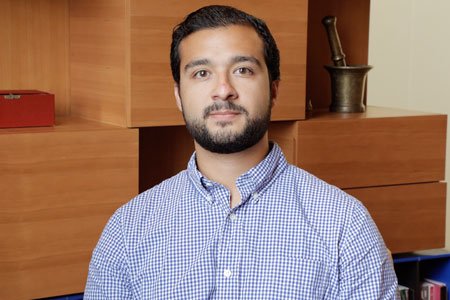 Ryan Sanii is an Epidemiologist with Henry Ford's department of Public Health Sciences where he manages various studies related to prostate cancer, serves as the site project manager for the external Cancer Research Network and internal Cancer Epidemiology Prevention and Control group.
Ryan earned his Bachelor of Science degree, with a concentration in Biology, and Master of Public Health, with certificates in Public Health Genetics and Health Informatics, from University of Michigan. While at Michigan he competed in the School of Public Health's 2014-2015 Innovation in Action competition and aided his team LivPoz (a tool for HIV patients to manage their medications and mindset) to a first place finish.
Prior to joining Henry Ford, Ryan worked as an automotive writer for several years. In his spare time he enjoys spending time with his family and friends, politics, reading and standup comedy.