Medical Director
Health Alliance Plan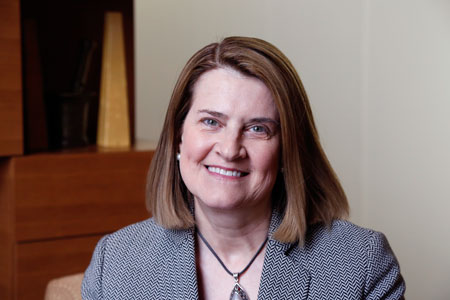 Yvonne has been a medical director at HAP for the past 18 years focusing on utilization management, quality improvement, NCQA accreditation, and women's issues. Prior to this, she worked as a staff physician on K-15 at Henry Ford Hospital in internal medicine for four years. Throughout her time as a Henry Ford Health physician, she has been a strong patient advocate and has continued this commitment as medical director through her interest and dedication in making the health care experience informative, satisfactory and pleasant for HAP members.
Equally important to Dr. Sesi is education. She received her undergraduate degree, a masters in public health and completed her internal medicine residency at the University of Michigan. She received her M.D. from Michigan State University and J.D. from Columbia University, pursued to understand the legal aspects of health care that she coupled with work experience at a Detroit law firm.
Outside of work, Dr. Sesi enjoys travelling, gardening, and reading and, with her husband, attending concerts, particularly those given by their daughter who is a violin performance major at the University of Michigan.