Senior Staff Physician
Henry Ford Health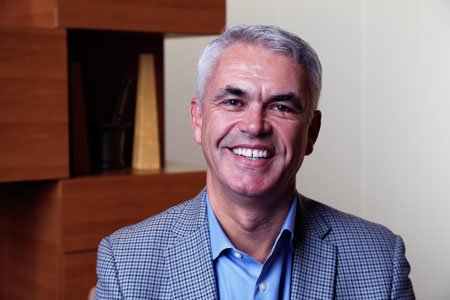 Mike Simoff has been a physician at Henry Ford since he completed his fellowship here in 1996. He is a member of the Division of Pulmonary and Critical Care Medicine. Currently, he is the Director of Bronchoscopy and Interventional Pulmonology. He is also the director of the Henry Ford Health Lung Cancer Screening Program. Dr. Simoff is involved in 14 research projects ranging from: optical physics, robotic bronchoscopy, stem cell research, racial-disparities in lung health, and procedural abilities and spatial relations as well as others. He is also involved with international projects in Macedonia, Serbia, Bulgaria, Bosnia- Herzegovina, and China.
Mike has been married to his wife for 29 years. His son is a junior at MSU. Mike enjoys spending time with his family, traveling, playing golf, and cycling.