Matthew Tebbe | 21-22 Davidson Fellows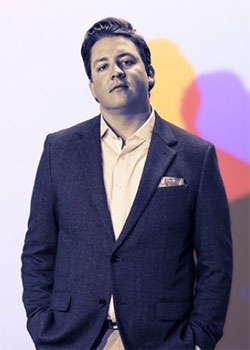 I have been energetically leading the Demand Management & Capacity Planning team within Health Care Management at HAP since January 2018.
Prior to that I have a wealth of progressive leadership experience including time at Detroit Medical Center, IPC The Hospitalist Company, and MidMichigan Medical Center-Gladwin.
I obtained my Bachelor of Science in Healthcare Administration from Central Michigan University where I was an active member of the Healthcare Residential College and a recent graduate of the Leadership Oakland Cornerstone 30th class.