Director of Operations
Henry Ford Home Infusion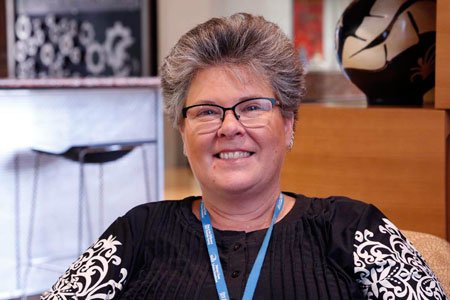 Having been in the home infusion industry for more than 30 years, Melinda Tress started with Henry Ford in 2012 as the Operations Director for Henry Ford Home Infusion. In her current role, she is responsible for the overall operation of the home infusion pharmacy business unit within Henry Ford at Home. Melinda is a Registered Nurse with a strong passion for pharmacy operations, data analytics, process improvement, and technology. She recently used her love of technology to develop and implement the home infusion benchmarking program for Henry Ford Home Infusion. This project allowed Henry Ford Home Infusion to benchmark infusion performance against other hospital-based infusion operations throughout the country. Melinda has partnered with other Henry Ford leaders within the healthcare system on several programs in an effort to meet the infusion therapy needs of our patients and business units.
Melinda received her BSN from Lamar University in Beaumont, Texas. In her free time, she enjoys fishing, kayaking, sailing and spending time with her family and friends.