Joshua Turske | 21-22 Davidson Fellows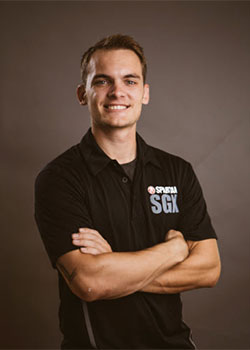 I hold a Masters of Science degree from Western Michigan University in Industrial Organizational Behavior Management and am currently working on a second Masters degree (MBA).
Within my time in graduate school, I was able to help co-found a non-profit that specifically focused on helping fellow graduate students pay and travel to conferences to aid in advancing their academic careers. Outside of school and academia I enjoy volunteering locally with Habitat for Humanity and the Salvation Army.