Regional Rehabilitation Manager
Henry Ford Health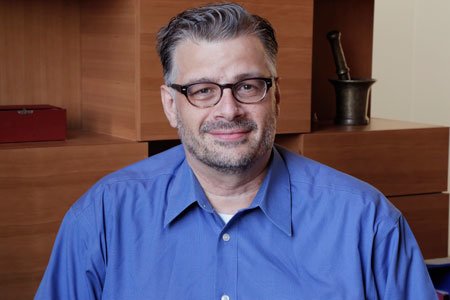 Peter has been an employee with Henry Ford for 23 years. He consistently has been involved in the growth and development of an increasingly more mature outpatient rehabilitation department. In his daily responsibilities he currently oversees four outpatient rehabilitation clinics, manages the outpatient rehabilitation insurance verification program, and supports outpatient rehabilitation services both in the Medical Group and System wide with various data analysis tools. Peter has been instrumental in the development of the EPIC scheduling and registration work flow for outpatient rehab services in all of Henry Ford Health and designed the current Outpatient Rehab Insurance Verification process in place for all of Henry Ford Health.
Peter is generally appreciated for his ability to think out of the box, practical problem solving, understanding of health care insurance and economy, and knowledge of payer guidelines and regulations.
Since 2015, Peter has had dual citizenship. He was born and raised in the Netherlands and moved to the United States in 1988 to pursue a career as a Physical Therapist. Peter, his wife, and three children currently reside in Redford, MI.