Inas Wahab | 21-22 Davidson Fellows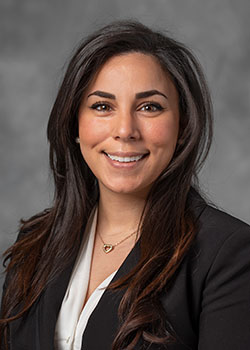 I am a dedicated specialist with over 10 years of experience in auditing for accreditation, regulations, and compliance for a large-scale organization.
I have expertise in coordinating continuous activities related to accreditation and regulatory agencies. I assist with responses to surveys, ongoing regulatory preparedness, educational planning, share best practices to sustain/improve accreditation compliance, and more.