Spencer Waldo | 21-22 Davidson Fellows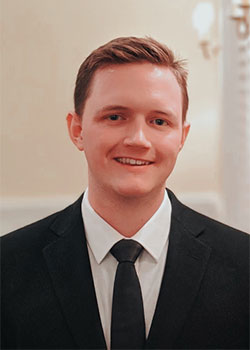 I worked for a Shark Tank startup in NYC after graduating from the Ross School of Business at the University of Michigan.
I moved back to Michigan to be with my family and joined HFHS in February of 2021 as a Revenue Integrity Analyst. I have truly enjoyed my time at HFHS and am looking forward to growing more with the system.