Manager - O.R. Supply Chain Management
Henry Ford West Bloomfield Hospital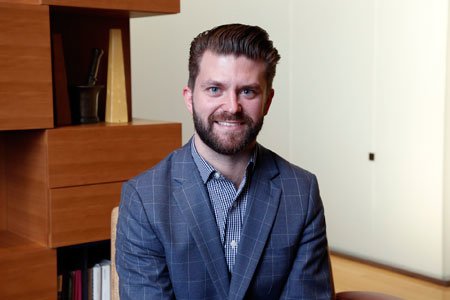 William has worked with Henry Ford Health since 2012 in various roles. In his current role, Manager of O.R. Supply Chain Management, he works with the surgical staff on supply efficiency, supply cost reductions, and on supply and equipment needs. William serves on many committees including: Environment of Care Committee, Emergency Management Committee, Alternative Dispute Resolution Council, and Safety Champion Committee. William holds a BA in Biology from Oakland University. In his spare time, he enjoys boating, golfing, fishing, and spending time with family and friends.