Aaron Wootton, MBA, CHCIO VP, IT, Henry Ford Health VP & CIO, Central Market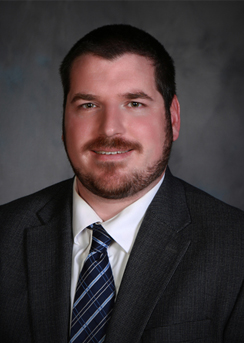 Aaron brings over 20 years of experience in health care IT to his current role as Henry Ford Health's Vice President of IT over Enterprise Analytics, Physician Practice Alignment, and HIE initiatives, while also overseeing the EDW team. Mr. Wootton also serves as the VP and Regional CIO of the system's Central Market, which includes Henry Ford Jackson.
Aaron joined Henry Ford Health Jackson in 2012 as the director of Jackson Community Medical Record. Previous positions include director of the Ann Arbor Health Information Exchange and manager of clinical informatics for Michigan Heart.
Aaron earned both a BA in Information Systems Management and an MBA from Cleary University.