Henry Ford Rehabilitation - Bruce Township
80650 Van Dyke Road Bruce Township, MI 48065
The dedicated rehabilitation team at our Physical Rehabilitation Center in Bruce Township uses a multidisciplinary approach, combining exercise and strength training with manual therapy. Each patient receives an individualized treatment plan designed to meet their unique needs.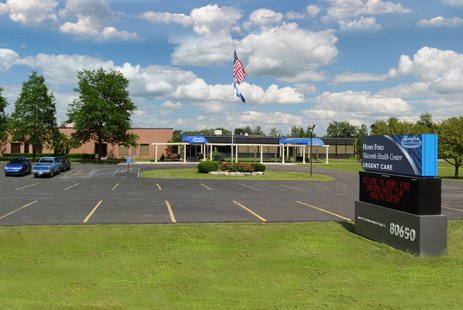 Contact Information and Hours
Phone Numbers
Hours:
Monday and Wednesday
7:30 a.m. to 6:00 p.m.
Tuesday and Thursday
8:30 a.m. to 7:00 p.m.