Henry Ford Macomb Center for Weight Management - Seville
15420 19 Mile Road
Clinton Township,
MI
48038
The Center for Weight Management at Henry Ford Macomb Hospitals is comprised of physicians, nurses, clinicians, health educators, registered dietitians and exercise physiologists who are all dedicated to helping you lose weight and improve your overall health. Our programs are supported by Health Management Resources, a national leading provider of medically supervised weight-loss programs.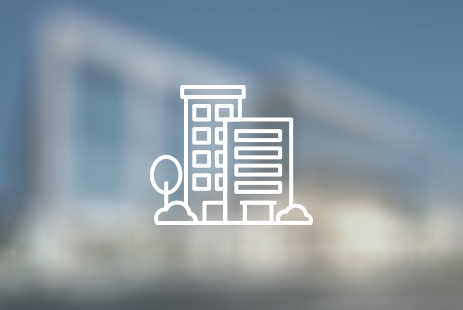 Contact Information and Hours
Phone Numbers
Hours
Monday
9:00 a.m. to 4:00 p.m.
Tuesday and Wednesday
12:00 p.m. to 8:00 p.m.
Thursday
8:00 a.m. to 3:00 p.m.
Friday
8:00 a.m. to 2:00 p.m.
Saturday
8:00 a.m. to 12:00 p.m.