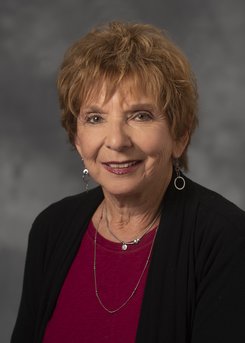 Karen A Copeland, MSW
Specialties: Behavioral Health Therapist
Board Certification and Education
Education
University of Denver, Social Work, CO, 1983
About Me
Biographical Statement
Karen Copeland is a licensed, master's prepared social worker, registered nurse and licensed marriage and family therapist with more than 30 years' experience in behavioral health, working with adults, couples and families. She has worked in both inpatient and outpatient medical and psychiatric settings and has a broad range of experience. Karen became interested in behavioral health because she realized the impact that our mental health has on our physical wellbeing and quality of life.
Karen is passionate about collaborating with people to develop their strengths and learn new skills so that they are more able to manage their moods, process painful life events, improve relationships and function at their optimum abilities. She received her MSW at University of Denver in Denver, Colorado.
Care Philosophy
"I believe in affirming the worth and dignity of every patient. My goal is to collaborate with my patient and help them clarify and reach their goals. By focusing and helping them develop their positive attributes, I believe they can increase their ability to handle their world in a way that is mutually beneficial to them and those around them."