Cancer Survivorship Celebration 2022
In Full Bloom
Nurturing the positive seeds in our lives to help us grow - in wellness, in creativity, and in community.
Welcome to celebration headquarters for this year's month-long Cancer Survivorship Celebration. We hope you enjoy these virtual programs specifically curated to recharge and refresh your body and mind.
There is no cost for any of these events, but please register to receive reminder emails about the livestreams.
Featured Events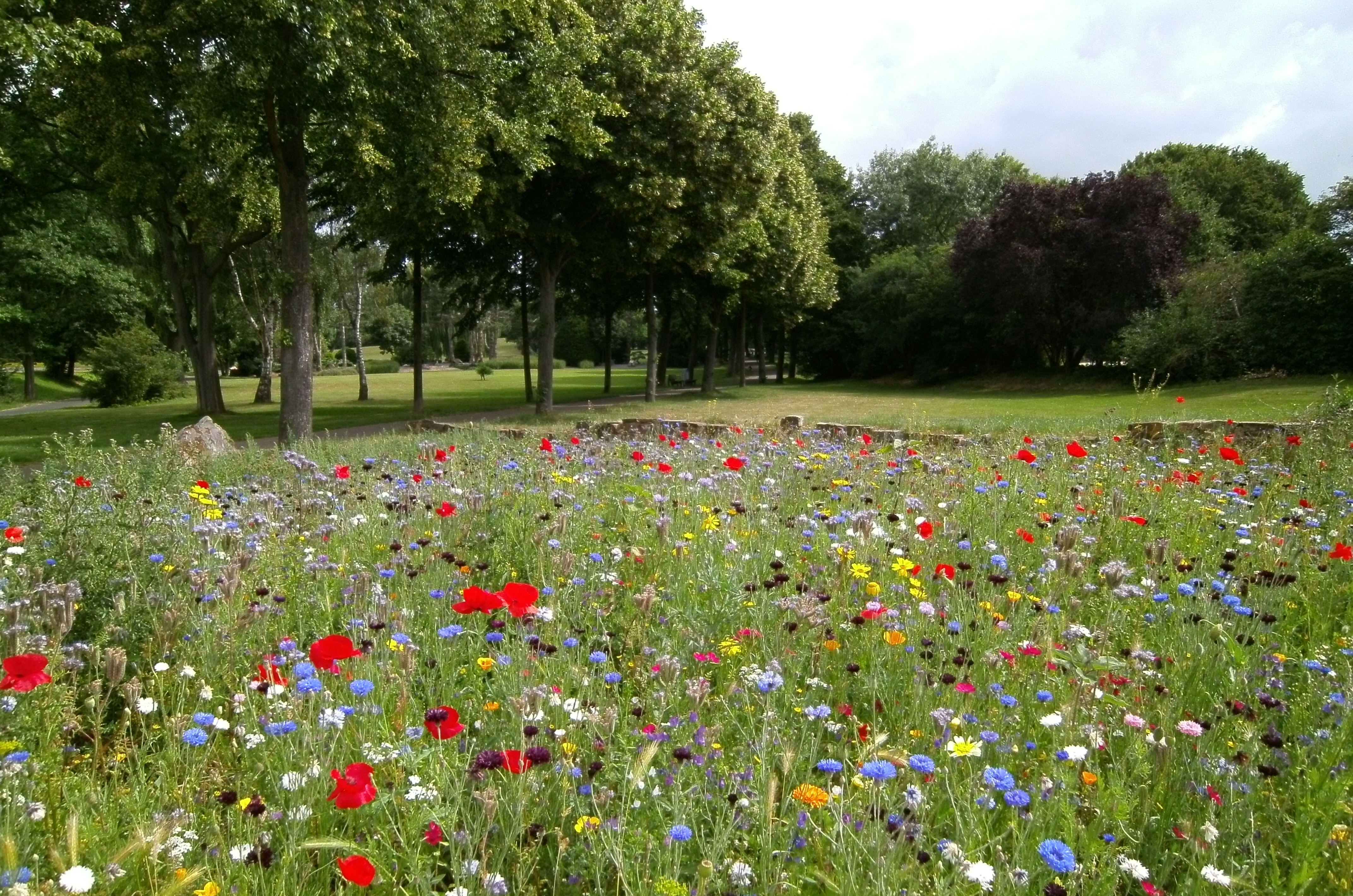 Gardening for the Health of It!
Thursday June 2, 6:00 pm
Cancer Dietitians Molly Myers and Sue Hill demonstrate the health benefits of gardening. Whether you live in an apartment or a house with a big yard, you can grow your own food and eat it too! After the demonstration, our dietitian team will be available to answer your questions about gardening and diet.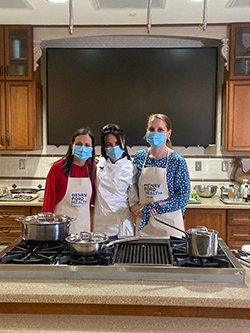 Cancer Dietitians in the Kitchen
Thursday June 16, 6:00 pm
Cancer Registered Dietitians Amy Carion and Sam Schlitt host local celebrity chef Michelle Bommarito for a cooking demonstration of summer-ready recipes that highlight healthy eating for cancer survivors. Michelle has had television guest appearances on Martha Stewart Living, Food Network Cake Challenges and Sugar Rush. View Recipes.
Other Virtual Cancer Survivorship Celebration Activities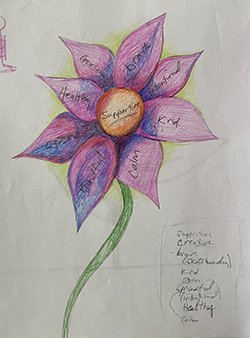 Art Therapy Open Studio- Growing Your Strengths
Tuesday June 21st 1:00pm
Create a beautiful floral design while reminding yourself that you deserve love and compassion. This session helps guide you through a process of self-awareness.
Supplies needed: paper, pen for writing, markers, or pencils
Take a Breath: Relaxing Meditation
Experts from the International Institute of Yoga Therapy guide us through relaxing meditation sessions focusing on mindfulness, awareness, and restoration of strength.
June 7th and 21st 6:00 pm
June 10th and 24th 9:30am
Survivorship Celebration Events Feedback Survey
Let us know what you think about this year's Cancer Survivorship Celebration.