Reiki Therapy at Henry Ford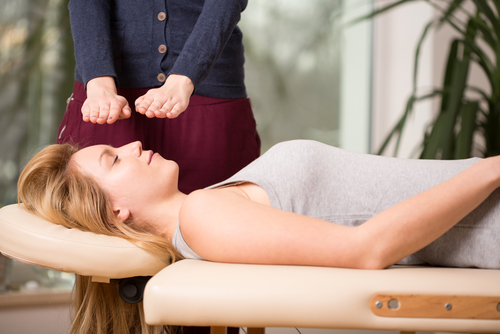 Reiki Therapy is a practice of guiding energy to promote healing and the free flow of energy throughout the body. It uses this energy flow to promote relaxation, ease stress and tension, and connect people with their own healing energy. Patients, caregivers and family members of all ages can benefit from reiki therapy. Treatment is administered by one of our trained reiki masters.
Reiki therapy is available at several Henry Ford Health locations throughout metro Detroit.
Select the location below to learn more: