2021 Multiple Sclerosis Digital Conference
Henry Ford Hospital in Detroit is pleased to host the 2021 Multiple Sclerosis Digital Conference. We've gathered some of the finest minds in medicine to discuss the latest research and data surrounding the diagnosis, management and treatment of multiple sclerosis presented in a live, virtual format.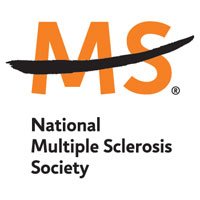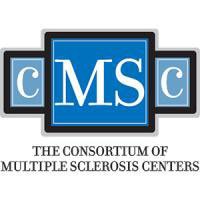 The Henry Ford Multiple Sclerosis Program was first in Michigan to be designated as a Center for Comprehensive Multiple Sclerosis Care and advanced research by the National Multiple Sclerosis Society. With more than 1,000 unique patient encounters annually, and 2,300 outpatient visits per year, Henry Ford Hospital is home to one of the busiest programs in the U.S. Our program is led by renowned neurologists long known for expertise in the diagnosis and management of multiple sclerosis.
Date:
Friday, April 2, 2021, 8:00 a.m. to 4:30 p.m.
Cost:
Physicians: $90 (Early bird pricing available)
Advanced Practice Providers: $50
Nurses and Technicians: $25
EMTs, Students, and Residents: FREE
Featured keynotes:
Stem Cell Therapy in MS
Presenter: Mark Freedman, M.D., HBSc, MSc, CSPQ, FAAN, FRCPC
Senior Scientist, Neuroscience Program, Ottawa Hospital Research Institute; Professor of Medicine, Neurology, University of Ottawa; and Director, Multiple Sclerosis Research Unit, Neurology Ottawa Hospital-General Campus.
Induction Therapy vs. When to Escalate Therapy
Adil Javed, M.D., PhD
Associate Professor of Neurology, Department of Neurology, University of Chicago.
B-Cell Story in Multiple Sclerosis
Robert Lisak, M.D.
Parker Webber Chair in Neurology and Professor of Neurology and Professor of Biochemistry, Microbiology and Immunology, Wayne State University School of Medicine.
Biomarkers in MS: Can We Use Them in the Future?
Yang Mao-Draayer, M.D., PhD
Clinical Professor of Neurology, Multiple Sclerosis Center/ Holtom-Garrett Neuroimmunology Program, Michigan Medicine.
Questions:
Diana Beydoun | (313) 916-8216