5-2-1-0 Kids! App powered by Henry Ford LiveWell
A fun, healthy game - it's just what the doctor ordered.
Meet Hi-5, Twoey, Uno and Zip—Team 5-2-1-0! This fun-loving crew offers you exciting challenges that help you build healthy habits along the way. By playing cool, interactive games, your family will have fun and learn important lessons about eating right and getting active. This free app is prescribed for kids, but also approved for adults! It's simple to download and easy to play!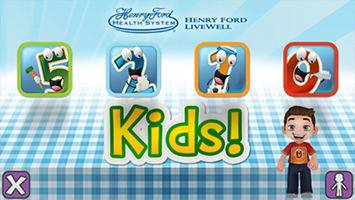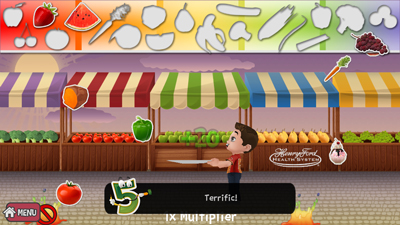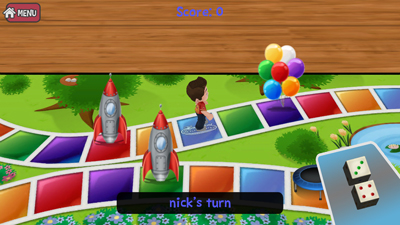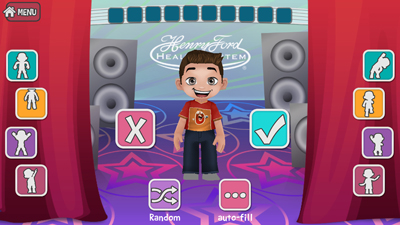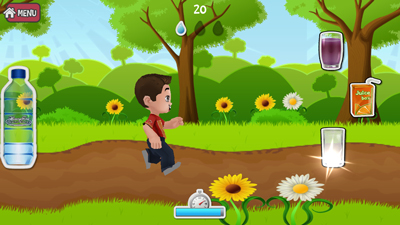 Download 5-2-1-0 Kids! Powered by Henry Ford LiveWell for free! Just search for 5-2-1-0 Kids!