Smoking and Your Blood Pressure
Why quit smoking?
Quitting smoking is the best way to improve health and quality of life for a person who smokes.
It saves money
It is less convenient to be a smoker now due to the no-smoking laws placed in many public places.
Second-hand and third-hand smoke is bad for the people around you, including the people you care about.
How to set up a personal quit plan
Some people do well by quitting cold turkey. Most people need a plan to address short-term cravings and long-term challenges of preventing relapse. First identify your triggers to lighting up a cigarette. Then START your plan.
S - Set a quit date
T - Tell your family and friends about your quit date
A - Anticipate challenges that will come up
R - Remove all cigarettes and tobacco products from your home, work and car
T - Talk to your doctor about getting more help to quit smoking
Manage cigarette cravings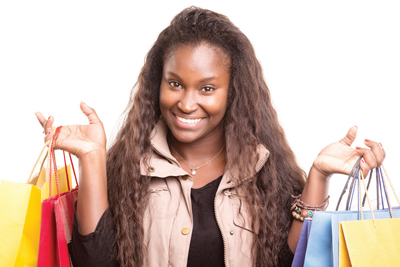 Learn to evade the triggers that tempt you to smoke. Cigarette cravings do not last long. If you are tempted to light up, remember that the craving will pass and try to wait it out. It also helps to be prepared in advance.
Having a plan to cope with cravings will help you.
Distract yourself
Remind yourself why you quit
Get out of a tempting situation
Reward yourself