Weight Loss Success Stories
Donna Trudell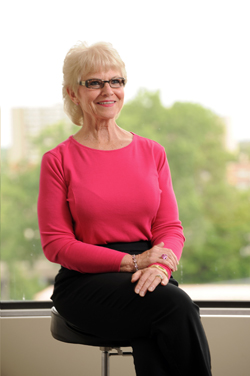 She had been struggling with her weight for years and she knew her lifestyle was not a healthy one. That's when she took charge and joined the Henry Ford Clinical Weight Management Program.
"It was a matter of me making up my mind and enrolling in the program. The staff was very pleasant and they were so supportive with my weight-loss efforts," said Trudell.
It was with determination and support from her family, friends and co-workers, Donna lost 95 pounds in seven months and is currently maintaining her goal. "I am enjoying my life and dancing again" said Trudell with a smile.