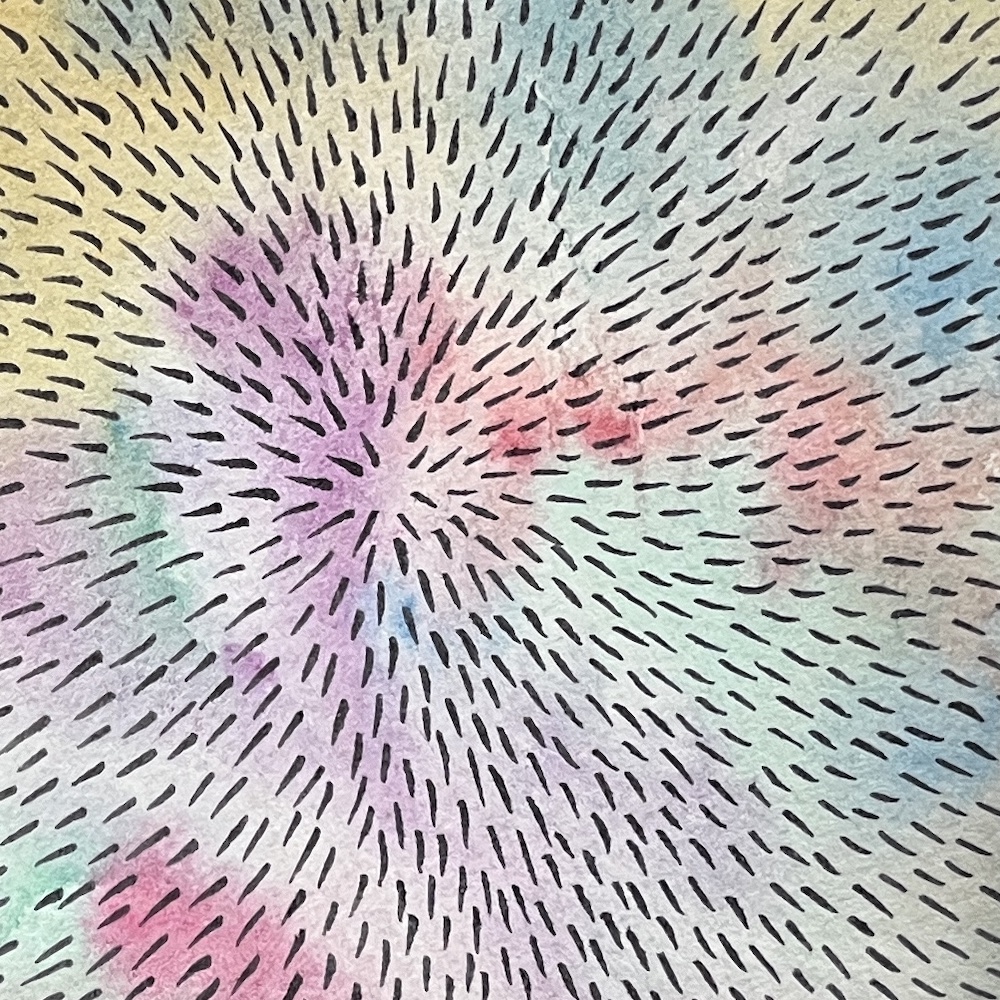 Right now is a great time to begin planning and planting your self-care garden. This is not a metaphor; this is about an actual green and growing garden!
Meditation
A practice that has been around for thousands of years has the potential for creating a deep state of relaxation and helping you tune into the present moment. Research has shown that meditation can reduce stress and negative emotions, as well as improve sleep quality and self-awareness. Meditation is a practice that is accessible to everyone and can be done with limited amounts of time. You could begin a meditation practice with only ten minutes each day.
Guided Meditation
If you are concerned that a meditation practice will take hours out of your already busy day, consider using a guided meditation for ten minutes each day. That time you spend meditating will help set a new, calmer baseline for your nerves. It won't happen all at once, you need to be patient and give yourself time. As with any practice, the benefits accumulate with each day.
Using a guided meditation helps when you don't know where to start. All you need is a few minutes without distraction. These few minutes could be when you first wake up, or when you're in your car getting ready to leave for work, or after you drop the kids off at school.
Try this for a week, and then a month, and see how you feel.
Try This
Set aside ten minutes of your time
Find a comfortable place to sit without any distractions.
Follow this guided meditation: Daily Calm
Connect with us:
The C.A.R.E. Program team would love to connect with you!
---
References: