Traveling halfway across the world to see a Henry Ford Doctor
Having trust in your doctor is always important. But Penny Brayfield took it a step farther when she crossed the Atlantic Ocean to see Henry Ford hand surgeon, Peter K. Janevski, M.D. because she didn't trust anyone else.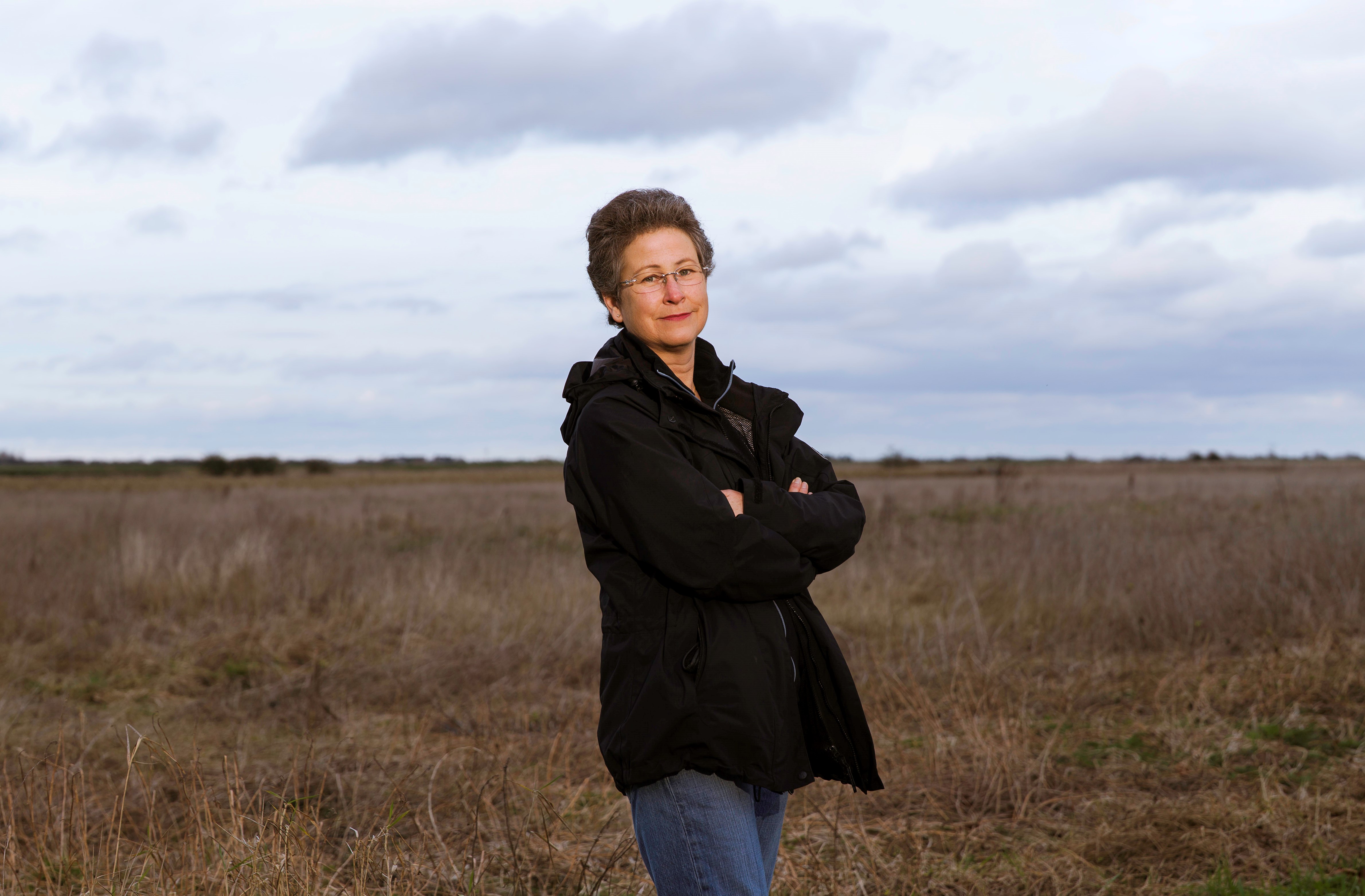 A native of Lincolnshire, England, Penny lived in Michigan from 1998-2014 and was treated by Dr. Janevski in 2012 for trigger finger in her left hand, a condition where a finger is stuck in a bent position due to inflammation of the tendon. After moving back to England in 2014, Penny discovered that she had the same condition in her right hand middle finger.
She went to see doctors in England but became frustrated when the finger started locking completely. She then thought of Dr. Janevski back in Michigan. "I decided to make an appointment with Dr. Janevski and jumped on a plane. He fit in my procedure the afternoon of my office visit."
Penny saw Dr. Janevski in September 2016 for trigger finger release of her right hand. "And no more locking or discomfort, fully functional again," said Penny. "I couldn't recommend this humble doctor more than to get on a plane and travel to the USA from England, could I? Henry Ford Health has a gem of a Doctor."