Henry Ford Hospital Nursing
Welcome from our Chief Nursing Officer and Vice President of Patient Care Services
As CNO at Henry Ford Hospital (HFH), I am proud to lead our team of clinical nurses who are the lifeblood of our world-renowned hospital. More than 1,900 nurses have the ability to flourish professionally in an interprofessional and collaborative culture. They provide caring, compassionate and clinically competent care in a prestigious, tertiary / quaternary care setting.
HFH nurses are innovators who provide care to patients and families from diverse cultures and locations around the globe. Our practice is driven by the HFH Professional Nurse Practice Model in all clinical settings.
Nursing career development at HFH spans from the novice nurse entering the Nurse Residency Program to an expert nurse engaged in the Professional Nurse Advancement Program and educational opportunities at Henry Ford Health System.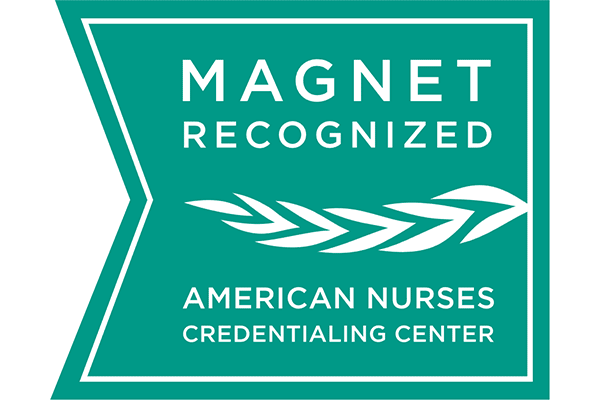 As of March 2020, HFH achieved Magnet® designation, awarded by the American Nurses Credentialing Center (ANCC). This recognition represents the highest level of professionalism in nursing practice and is the gold standard in nursing excellence.
Please take some time to explore our website and learn about our career opportunities, outstanding nurses and culture. I am proud to be a Henry Ford Nurse!
Sincerely,
Gwen Gnam, MSN, RN
Chief Nursing Officer
Vice President, Patient Care Services
Henry Ford Hospital