Cindy H. Harrison, MBA-HA VP, Human Resources Henry Ford Central Market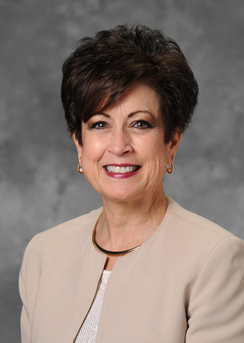 Cindy serves as the Vice President of Human Resources, Central Market, Henry Ford Health. Ms. Harrison holds a master's degree in Business Administration and Health Services Administration from the University of Colorado and has worked as a Healthcare Executive for more than 40 years.
She is a past president of the American Society for Healthcare Human Resources Administration of the American Hospital Association and has served on various charitable organization boards.

Cindy is the key HR consultant to the Aravind Eye Care System in Madurai, Tamal Nadu, India and has served in this volunteer capacity for the past 20 years.