A Prospective Cohort to Study the Inception of Cancer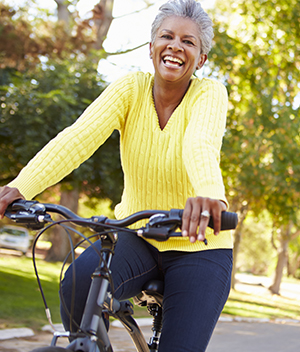 Drs. Benjamin Rybicki and Christine Neslund-Dudas are leading the effort to recruit a prospective cohort of more than 16,000 patients at HFHS which will be part of a national cohort of 200,000 cancer-free adults, 40-65 years of age. The national cohort will be recruited from multiple Integrated Health Care Systems across the US.
The goal of this study is to conduct broad-based, high quality and impactful research to determine novel complex causes of cancer and translate this knowledge into more effective means of cancer prevention and control. Using medical histories, environment, biospecimens, and personal and vital record follow-up, a complete understanding of the natural history of cancer will be obtained so that precision prevention approaches based on the environmental and genetic profiles of an individual can be developed.