Henry Ford Pharmacy - Royal Oak
110 E. 2nd Street Royal Oak, MI 48067
Henry Ford Pharmacy – Royal Oak works closely with your doctor to provide a wide range of prescription solutions and exceptional service. If your provider writes a prescription for you during an office visit, they can send your prescription electronically to us, and your medication will be ready to pick up after your appointment. Our pharmacists are always happy to answer any questions you may have about your medications. They also can add flavor to many medications to help them go down a little easier.
Prescription transfers: Having all prescriptions at the same pharmacy is not only convenient, it also can help prevent possible drug interactions. Provide your current pharmacy information to a Henry Ford Pharmacy employee and let us do the rest.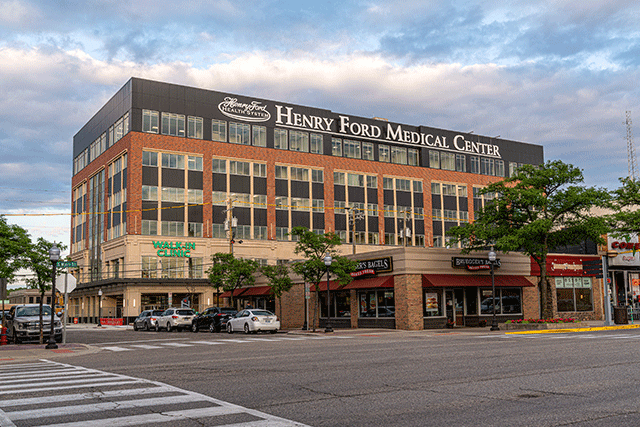 Contact Information and Hours
Phone Numbers
Hours
Monday – Friday
8 a.m. to 8 p.m.
Saturday
8 a.m. to 4 p.m.