Surgical Facial Rejuvenation
Cosmetic surgery is a personal choice and should be done for you, not to fulfill someone else's desires or to try to fit an ideal image. Many factors affect the results of your surgery: age, health, texture of your skin, your bone structure and your personal habits.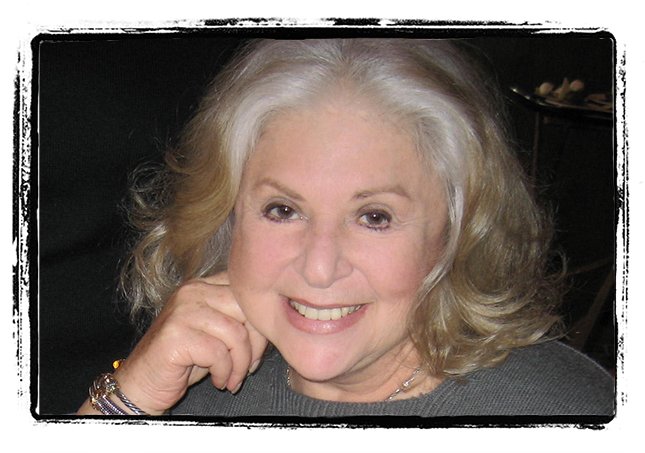 While insurance does not generally cover surgery that is purely for cosmetic reasons, flexible payment options and simple financing are available. Ask about these choices when scheduling your appointment.
A facelift can restore a youthful appearance by improving sagging skin along the jaw line (jowls) and neck. A facelift can minimize wrinkles around the eyes (crow's feet), nasolabial folds (marionette lines) and frown lines.
Facelift surgery can also be combined with other surgical and non-surgical procedures to further restore facial harmony.
Puffiness and loose skin and muscle in the upper and lower lids can be addressed in a procedure called blepharoplasty to give a refreshed appearance and younger, firmer eye area. Surgery to correct or improve vision or surgery for eye deformity or injury may be covered by insurance.
Frown lines, wrinkling across the forehead and heaviness in the eyebrows can occur as young as the 30s. Forehead or brow lifts result in a more youthful, optimistic and refreshed appearance. Surgery that improves vision may be covered by insurance.
Everyone ages differently depending on facial bone and tissue structure, skin type, sun exposure and other factors. Some people may develop increased skin sagging in the jawline, under the chin and neck area. A neck lift serves to restore the definition of the jawline and to remove the sagging skin areas of the neck and under the chin. Neck lifts are often combined with other procedures, such as a facelift, to restore facial harmony.
Reshaping the nose can improve the appearance and the ability to breathe. Patients often have chin augmentation at the same time as a rhinoplasty to create a better balance of features. Surgery to improve breathing or correct deformity or injury may be covered by insurance.
Reshape, reduce or make your ears more symmetrical. This surgery can be performed as early as five years of age for superior results and minimal psychological effects.
A pleasing and balanced profile can be achieved through a facial implant. Fatty tissue can be removed for greater definition. Implants can be inserted onto the lip, nose, check, chin, jawline and forehead for optimal facial harmony.