Facial Implants and Chin Surgery
By careful selection of facial implants, the framework of your face can be permanently enhanced to create facial balance.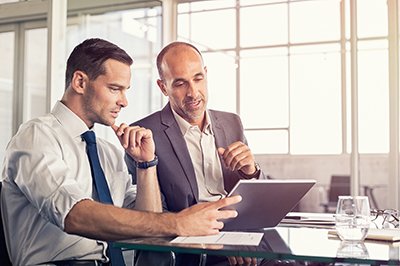 At the Henry Ford Henry Ford Center for Cosmetic Surgery we offer several facial implants to enhance your natural beauty:
Lip: Lip implants increase the volume of your lips for a fuller, more youthful appearance. For the best outcome, these implants can be combined with other lip procedures.
Nose
Cheek: Cheek implants add volume to the sunken areas of your face and can also improve the projection of your cheekbones.
Chin: You can achieve a pleasing, balanced profile through chin augmentation or by reducing a too-prominent chin. Fatty tissue can be removed for greater definition. Chin surgery is often combined with rhinoplasty for optimal facial harmony.
Jawline: Jaw implants improve your jawline definition by increasing the width of the lower third of your face to create facial balance.
Forehead
During your initial consultation you will undergo a thorough evaluation of your facial structures and features. Photographs are taken and your personalized treatment plan is then created and discussed in great detail.
Common questions about facial implants and chin surgery
How is facial augmentation performed?
The length of your procedure will be between one to two hours. You will either receive general anesthesia or local anesthesia with an IV sedation.
Incisions will be placed near the location of your facial augmentation. The implant is then inserted into the incision.
How is chin surgery performed?
An incision will be placed inside your mouth and beneath your lower lip. Your surgeon will use bone-contouring instruments to reduce your bone size. Chin surgery can also be performed in combination with other procedures, like cosmetic nose surgery (rhinoplasty) or a facelift.
How long will my results last?
Your final results will be noticeable four to six months after surgery when swelling subsides. These results are long-lasting.
Before your facial implant surgery

After your facial implant surgery