Henry Ford Medical Center - Farmington Road
6530 Farmington Rd
West Bloomfield,
MI
48322
Request an Appointment
Henry Ford Medical Center – Farmington Road in West Bloomfield has physicians specializing in adult and pediatric primary care, physical therapy, radiology, occupational therapy and dermatology, including laser therapies and phototherapy. We also offer a convenient on-site pharmacy.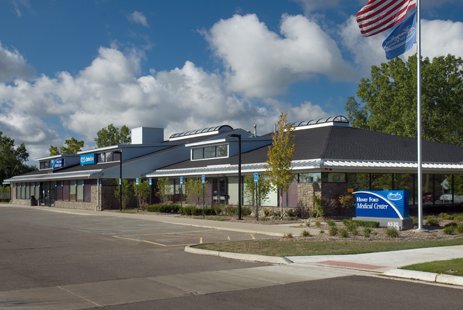 Contact Information and Hours
Phone Numbers
Hours
Individual department hours within this building may vary.
Monday, Tuesday and Wednesday
6:00 a.m. to 7:00 p.m.
Thursday and Friday
6:00 a.m to 5:00 p.m.
Saturday (3rd Saturday of the month)
8:00 a.m. to 12:00 p.m.