Henry Ford Comprehensive Epilepsy Center provides the highest level of diagnosis and treatment options for adults and children with epilepsy. Our experienced epilepsy team includes specialists in neurology, neurosurgery, neuroradiology, neuropsychology, speech-language pathology, and nursing. The entire team works together under one roof to provide you with an accurate diagnosis and a personalized treatment plan to control your seizures.
The Henry Ford Epilepsy Center: why choose us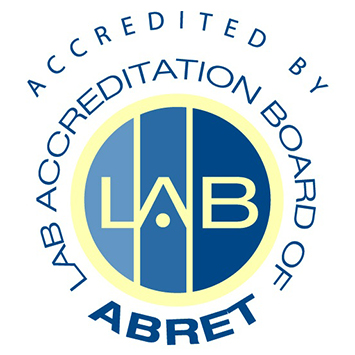 Patients come to our center, one of the largest in Michigan, from throughout the Midwest and the country. Features of our program include:
Collaboration: Our epilepsy specialists -- neurologists, neurosurgeons, imaging specialists (radiologists), mental health specialists (neuropsychologists) and others -- work together to diagnose and treat epilepsy and seizure disorders.
24/7 monitoring: We monitor patients with recurring seizures in our comfortable and family-friendly epilepsy monitoring unit (EMU) to determine the best treatment options that are tailored to their needs.
Precise diagnosis: Our doctors use advanced technology, including magnetic resonance imaging (MRI), positron emission tomography (PET scan) and other tests to provide an accurate diagnosis.
The latest techniques and technology: Our care team has expertise treating epilepsy with medications, vagus nerve stimulation, minimally invasive laser surgery, robot-assisted brain surgery and other options that result in safer and shorter procedures. Learn more about epilepsy surgery, including the latest epilepsy research.
Nationally recognized expertise: The National Associations of Epilepsy Centers (NAEC) recognize our center as a Level 4 epilepsy center. That means we have the professional expertise and facilities to provide the highest level of medical and surgical evaluation and treatment for patients with complex epilepsy.
Expertise in pediatric epilepsy. Our care team has specialized experience in learning, attention, behavioral and social issues that may accompany seizure disorders. Learn more about pediatric epilepsy care at Henry Ford.
Virtual Care
We have virtual care options available so you can see your doctor without leaving home. Find out if virtual care is right for you.
Learn More
New Location
We are pleased to offer comprehensive epilepsy care at our new Henry Ford Medical Center in Royal Oak.