Living Donor Liver Transplant
Because the liver can regrow, it is possible to safely receive a portion of the organ from a relative, friend or stranger.
There are few risks and many rewards to providing a living donation. Recipients have a better chance of successful transplant with the procedure. Donors can help someone in need while continuing to lead full, productive lives with a liver that regrows to its original size.
Apply to Become a Living Liver Donor
Living donor liver transplants at Henry Ford
At Henry Ford, our doctors perform more liver transplants from living donors than any other Michigan transplant center. Your transplant team is the most experienced in the state and can help determine which option is best for you.
Learn more about:
Benefits of receiving a liver from a living donor
There are many advantages to receiving a section of liver from a living donor, including:
Shorter transplant wait: You may receive a liver transplant from a living donor in as little as 2 months.
Higher success rates: Our doctors can perform your transplant sooner, before your health significantly deteriorates. The stronger you are at the time of surgery, the better your chance of a successful transplant and fast recovery.
Reduced risk of rejection: You are less likely to reject a liver from a living relative who shares your genetic makeup.
Healthier donor liver: Extensive medical testing of the donor ensures that the liver is in top shape. Because the donated liver section is only briefly outside a body, there is minimal risk for tissue damage.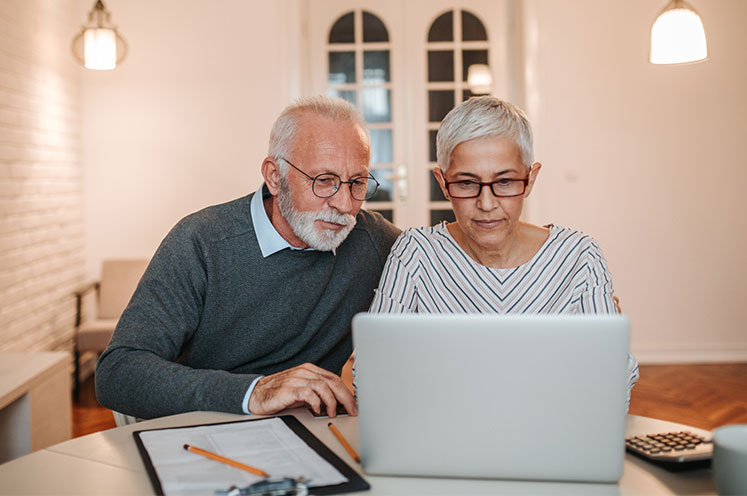 Split Liver Hologram
See a digital hologram of our living-donor liver-splitting process come to life in your hands.