Radiology-Diagnostic Residency
Welcome message
On behalf of the faculty, residents and staff, welcome to the Henry Ford Hospital diagnostic radiology residency program website. A career in Radiology is one of the most rewarding and fulfilling careers in medicine and we are happy to be part of such an exciting time in your life.
The Henry Ford Hospital diagnostic radiology residency program has a long tradition of training outstanding radiology residents. Our dedicated teaching faculty is committed to providing our residents with an excellent clinical experience and education, along with abundant research opportunities. We offer a broad exposure to virtually every subspecialty of radiology, ensuring our graduates are equipped with the skills necessary for a successful career in academia or private practice.
We encourage you to explore our website and appreciate your interest in our program. Please feel free to contact our program coordinators, Kahtara Richardsen or Alice Brown, if you have any questions or would like any additional information. We look forward to receiving your application and meeting you in the near future.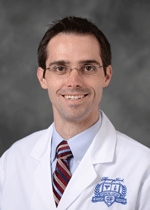 Program Director: Brent Griffith, MD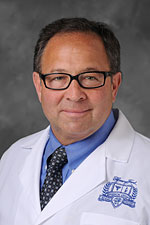 Associate Program Director: Eric Spickler, MD
Associate Program Director: Karyn Ledbetter, MD