Cosmetic Gynecology Treatments for Repair or Rejuvenation of Reproductive Organs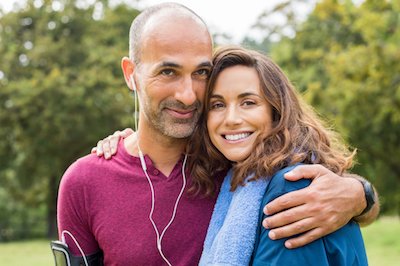 Whether it's for reconstructive or cosmetic purposes, our specialist can also perform a variety of increasingly common surgical and nonsurgical procedures intended to help women facing physical discomfort, emotional insecurity, or pain during intercourse. Cosmetic gynecology treatments include:
Vaginoplasty
Many women experience a loose or slack vagina at some point in their lives, often due to childbirth or aging. A vaginoplasty aims to tighten the inner and outer muscles of the vagina by bringing the muscles of the pelvic floor closer together, removing excess skin or scar tissue, or a combination of the two.
Many women seek vaginoplasty as a way to increase sensitivity during sex, as well as to enhance vaginal muscle tone, strength, and control.
Labiaplasty
Often performed in conjunction with a vaginoplasty, labiaplasty (plastic surgery on the labia) typically involves reducing the size of the labia (the "lips" of the vagina) or making them appear more symmetrical. Women undergoing labiaplasty typically opt for the procedure for aesthetic reasons or due to discomfort or irritation during intercourse or physical activity.
Hymenoplasty
Sometimes referred to as "revirgination," hymenoplasty restores the hymen to its original intact state, prior to a woman's first sexual experience. Though the hymen tears naturally for most women during intercourse, it can also break due to vigorous exercise or tampon insertion. In some cultures, an intact hymen is traditionally viewed as a mark of virginity, which is why the desire for a hymen repair procedure is often fueled by religious or ethical reasons.
Typically, a hymenoplasty (performed under local anesthesia) lasts from one to two hours and no hospital stay is necessary.
Nonsurgical Vaginal Rejuvenation
For women seeking noninvasive options, Henry Ford Health offers different forms of nonsurgical vaginal rejuvenation.
Botox injections
Though often used to treat wrinkles, many women opt for Botox injections to alleviate pain during intercourse. When injected, Botox can treat muscle spasms in the pelvic floor, thereby removing pain from muscles that are in a constant, painful state of contraction.
Dermal fillers
Sometimes called soft tissue fillers, dermal fillers can be used to puff up the labia majora and minora (outer and inner "lips") for women seeking changes in comfort or appearance.