At Henry Ford Health, we don't just treat illness or disease. We treat people. Our patients' lives are touched by the compassion, dedication and expertise of our staff in thousands of different ways every day, whether it's a lifesaving treatment or simply a reassuring smile and kind word. Every patient's story is unique. We are grateful for those who allow us to share their stories here: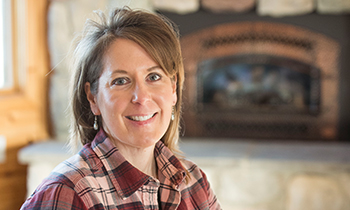 For 20 years, tears streamed down Natalie's cheek due to an obstructed tear duct. Thanks to her multi-disciplinary surgical team, she now spends more time outdoors doing what she loves.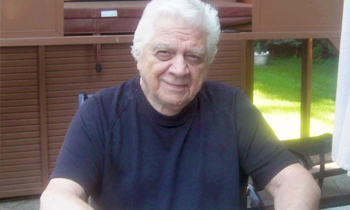 Ken Dudek, a retired mechanical engineer from Chrysler, had a toothache during the start of COVID and did what many people might have done during the pandemic: Live with the pain until it was intolerable.