GERD and Esophageal Disorders
Complete care for conditions of the esophagus.
We understand how painful and challenging it can be to have gastroesophageal reflux disease (GERD) or other conditions of the esophagus (the tube that carries food from the mouth to the stomach). At Henry Ford Health, our team has specialized experience in treating esophageal disorders.
GERD and other esophageal disorders we treat
We are experts in treating GERD, which involves the regular feeling of heartburn and other symptoms due to acid reflux (the backward flow of acid and other stomach contents from the stomach into the esophagus). This happens because the lower esophageal sphincter (a muscle at the end of your esophagus) opens when it should stay closed.
Without proper treatment, GERD can lead to Barrett's esophagus, a precancerous condition that develops as a result of regular exposure of the esophagus to stomach acid.
Learn more about the conditions we treat.
Our treatment options for GERD and esophageal disorders
We offer a wide range of treatment options to relieve GERD symptoms and treat the underlying causes of your condition. You and your doctor will decide on a personalized treatment plan based on your unique needs and concerns.
Our available treatment options range from helping you make effective changes to your lifestyle to advanced surgical techniques, such as LINX device surgery for GERD and the HALO 360 procedure for Barrett's esophagus.
Education and support for GERD and esophageal disorders
We're here to help you find long-term relief for GERD and other esophageal disorders. Our team of specialized dietitians will help you develop healthy eating habits designed to reduce your symptoms and keep them from coming back. These habits include:
Eating three meals per day
Avoiding snacking
Staying away from caffeinated, carbonated and alcoholic drinks
Staying away from fatty foods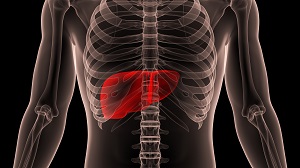 Henry Ford Health System-led study underscores the powerful effect of direct-acting antivirals on patient's overall health.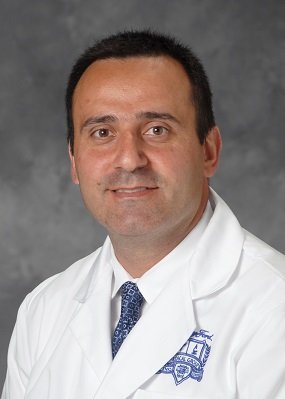 Eric Gray found permanent relief in the form of a small flexible band of titanium beads on a string – an innovative treatment option now offered at Henry Ford Hospital for those living with reflux disease.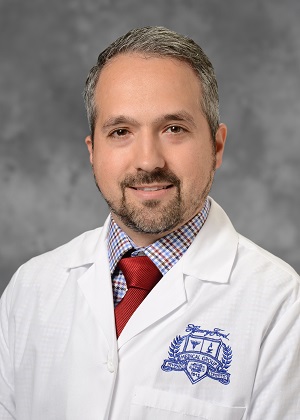 Researchers point to stress, anxiety and job loss for spike in alcohol use.
View All News