Kidney Cancer Support Services
Henry Ford Cancer Institute Cancer Support Services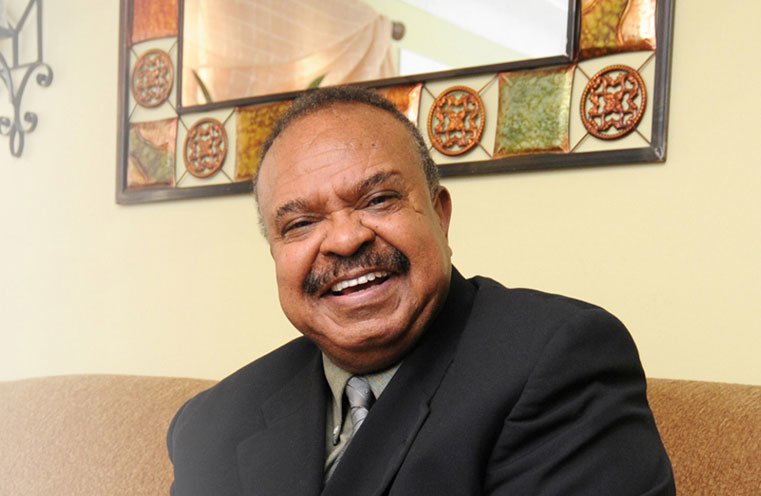 Clyde's Story
Undergoing the minimally invasive nanoknife surgery allowed doctors to remove Clyde's cancer, but keep his kidney.
Disease and treatment information from Henry Ford Cancer
Disease and treatment Information from National Sources
Talk with other kidney cancer patients
Gilda's Club Metro Detroit


This 100% free local program provides support and networking groups, educational lectures, workshops and social activities for cancer patients, their loved ones and those who are grieving.

Imerman Angels


A program that provides personalized connections that enable one-on-one support among cancer fighters, survivors, and caregivers. Phone: (866) 463-7626.
Organizations

Colleen's Corner: Local and National Resources
For more support, visit Colleen's Corner for a list of helpful local and national resources about cancer.