At Henry Ford Health, we don't just treat illness or disease. We treat people. Our patients' lives are touched by the compassion, dedication and expertise of our staff in thousands of different ways every day, whether it's a lifesaving treatment or simply a reassuring smile and kind word. Every patient's story is unique. We are grateful for those who allow us to share their stories here: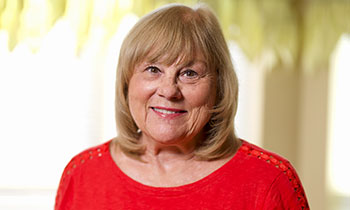 In a life-threatening situation, a deep vein thrombosis sent a pulmonary embolism into Kathryn's lungs, but EKOS, an ultrasound catheter-directed therapy saved her life.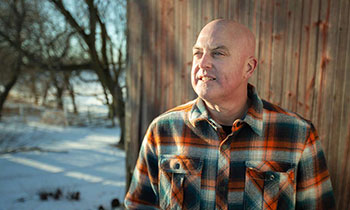 Chad Patterson never thought he would be having a heart attack on his 49th birthday. With the help from his heart care team at Henry Ford Jackson Hospital, Chad had a 100% blockage removed and later underwent transradial cardiac catherization to remove four additional blockages.
Matthew was one of the first patients to successfully undergo Ekosonic Endovascular System (EKOS) therapy at Henry Ford Wyandotte Hospital to treat massive clots. Allowing him to get back to coaching basketball.